IN ADDITION TO SALE!
Let yourself be seduced by the Tasselli Box,
our comfortable and convenient style proposal inspired by you!
Take our short style survey so we can learn how you like to look.
Our Stylist will be able to inspire you to select the garments and meet your style.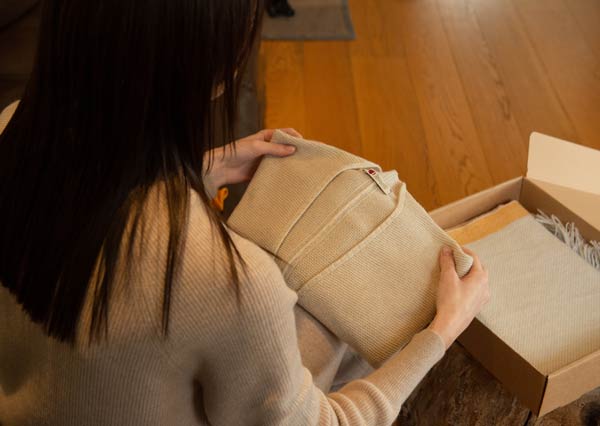 RECEIVE THE TASSELLI BOX AT HOME
Receive at home, free of shipping costs, AND WITHOUT OBLIGATION TO PURCHASE, 5 items selected by our Personal Stylists.
Try them in the comfort of your home and buy only those you decide to keep at a reserved price
… and if you keep them all you have a special price!
YOU HAVE FIVE DAYS TO MAKE YOUR CHOICES
You can have fun combining our proposals with the items you already have in your wardrobe and follow our matching advice.
Keep what you like, you can give the rest back.
SHIPPING AND RETURNS ARE FREE.